BEAUTY MEN PROJECT. 
This project was born from the need to claim the masculinity of men in front of society.
For years it has never been normal for a man to want to groom himself
to leave the house in your day to day, and less to put on makeup.
The few people who have dared have always been judged in very aggressive ways, classified as 'different', 'deviant' and denigrated by society.
Therefore, in this project we will try to move that throughout 2021 by making a series of very characteristic portraits and full-body photos with a very wide variety of models.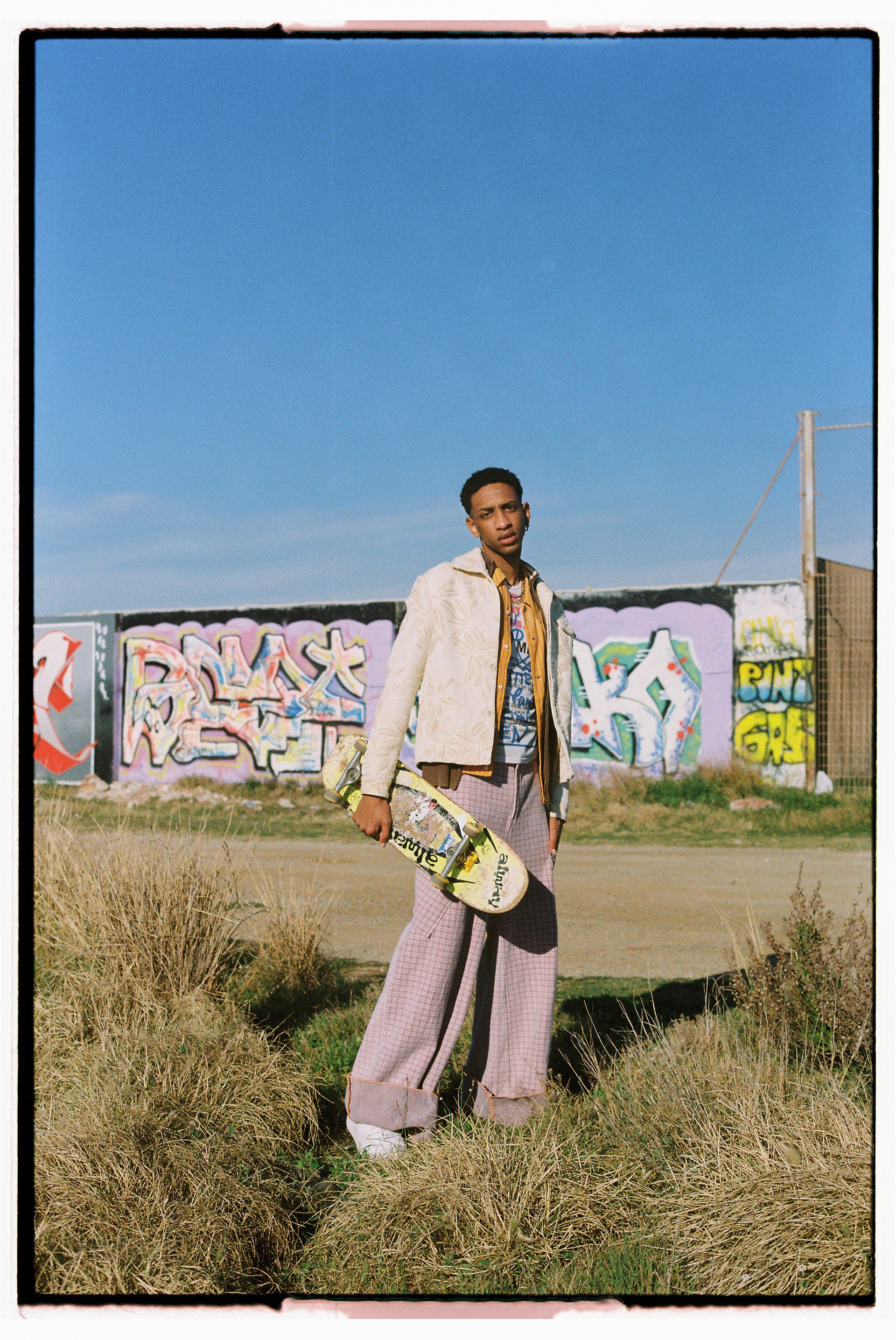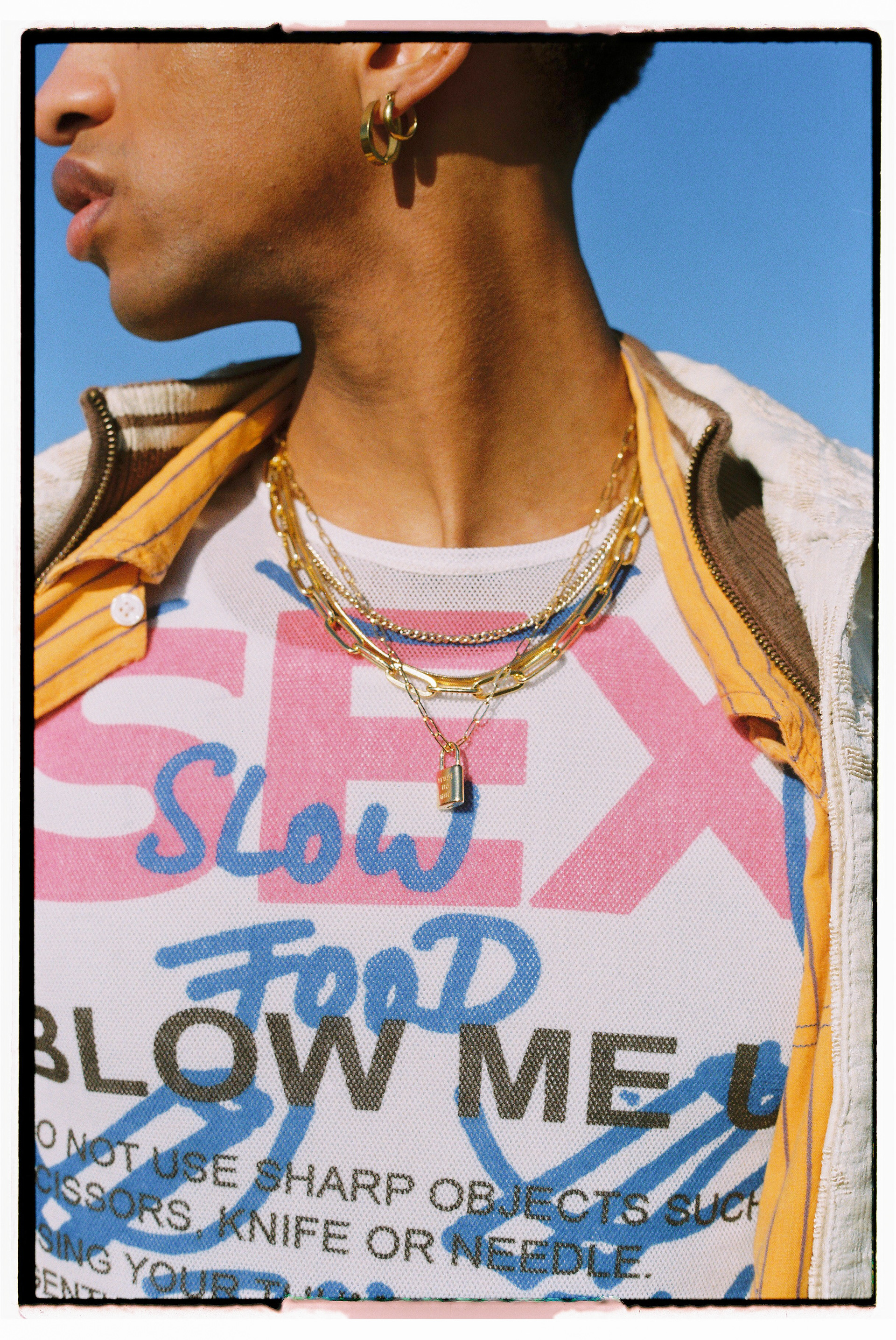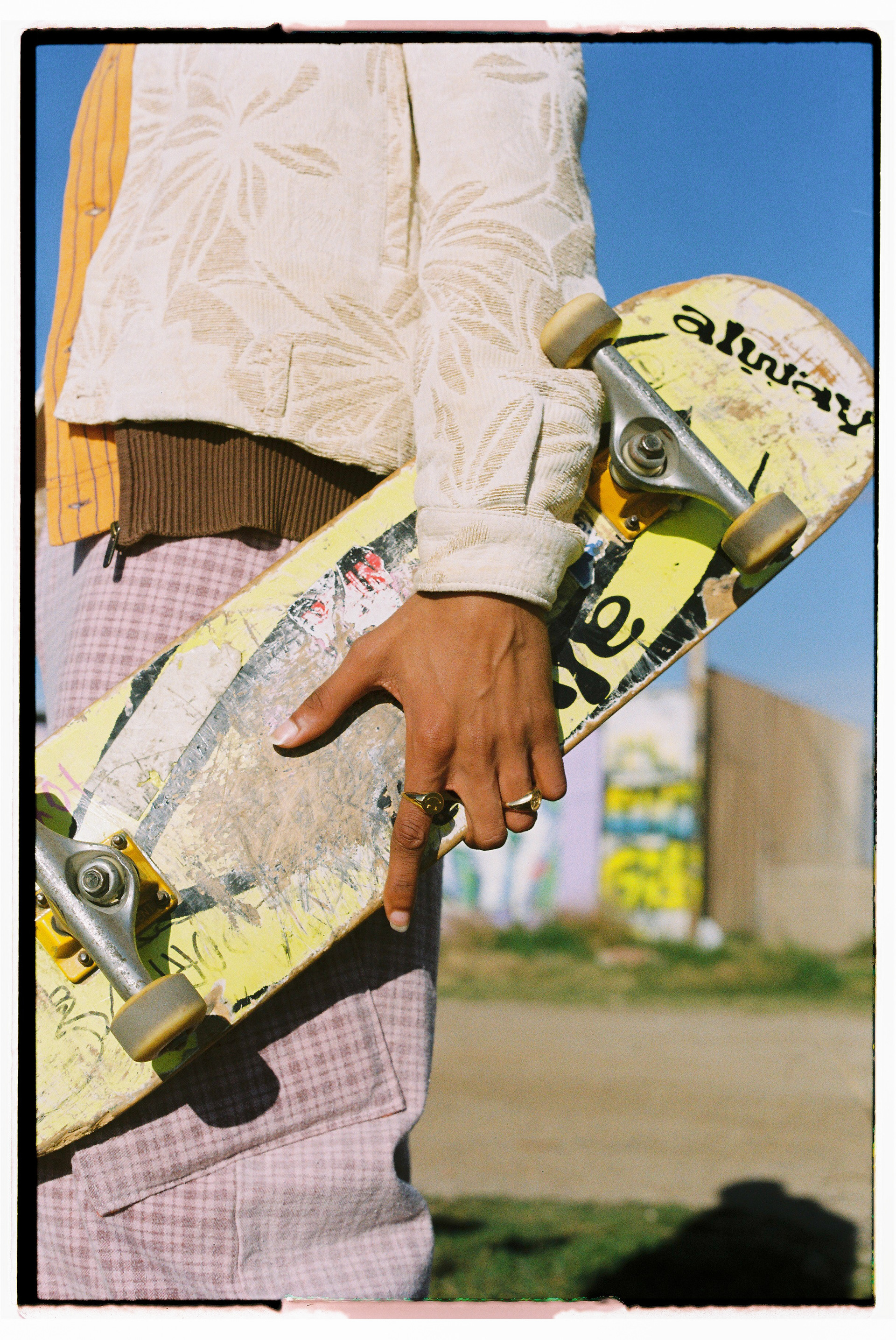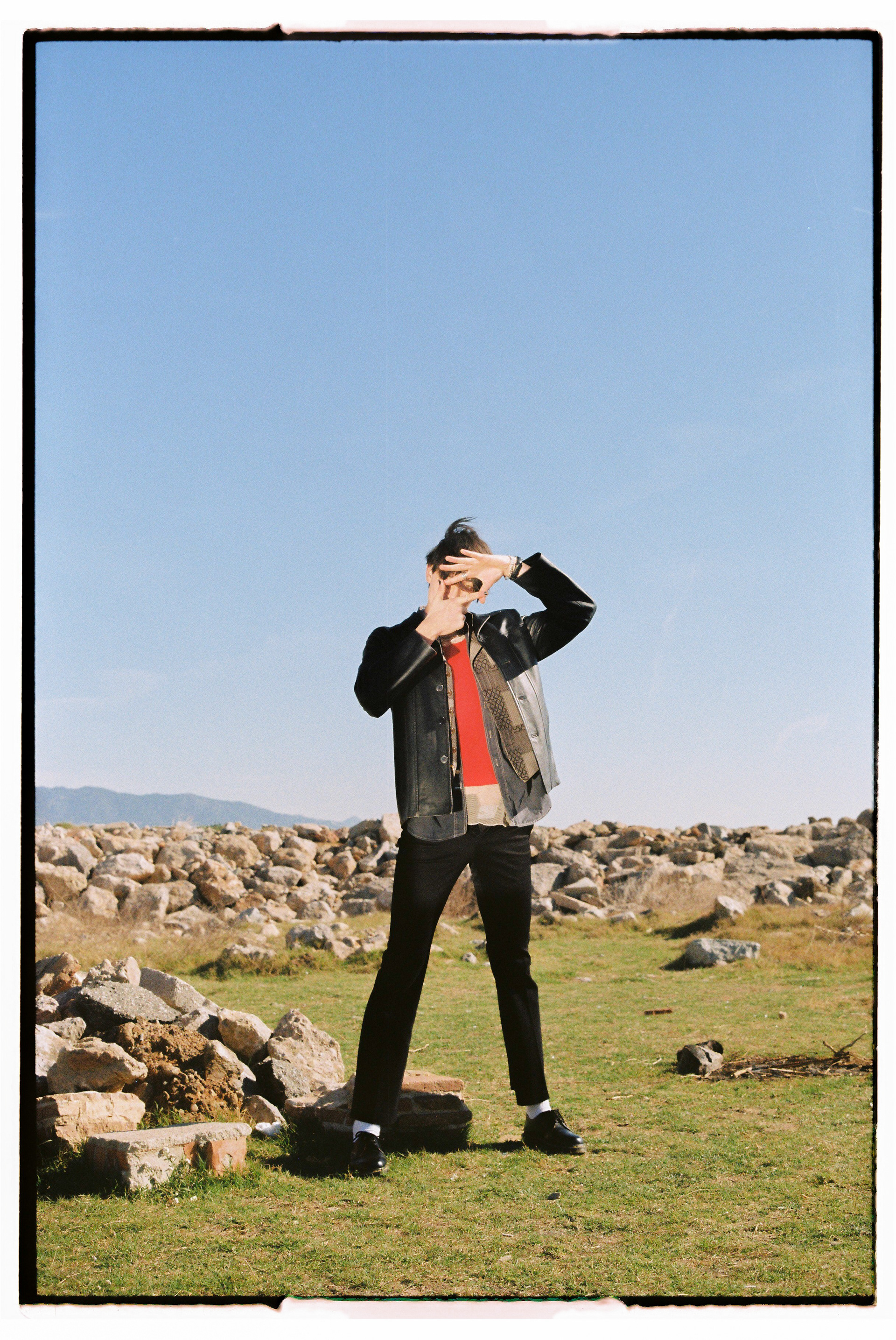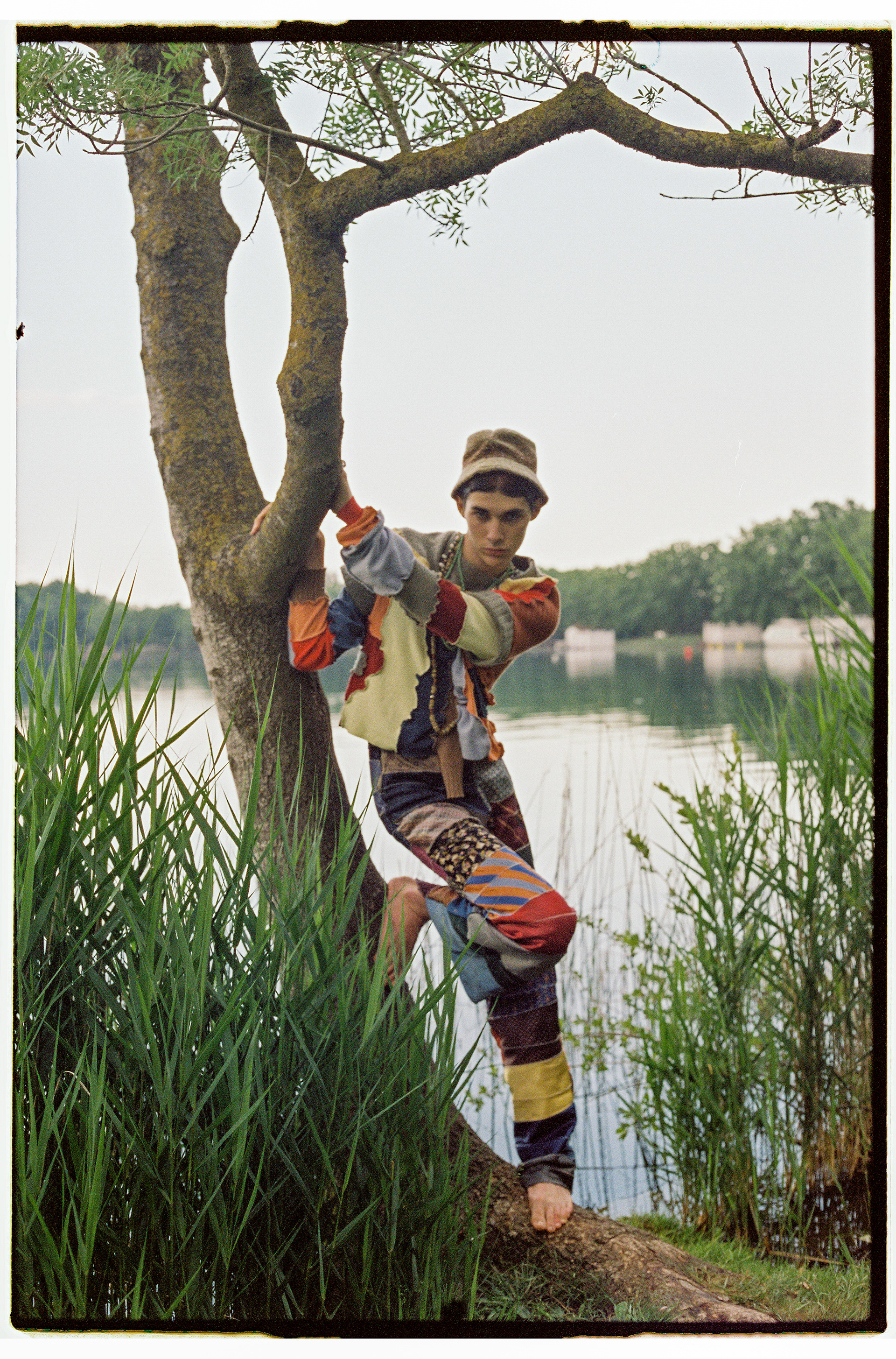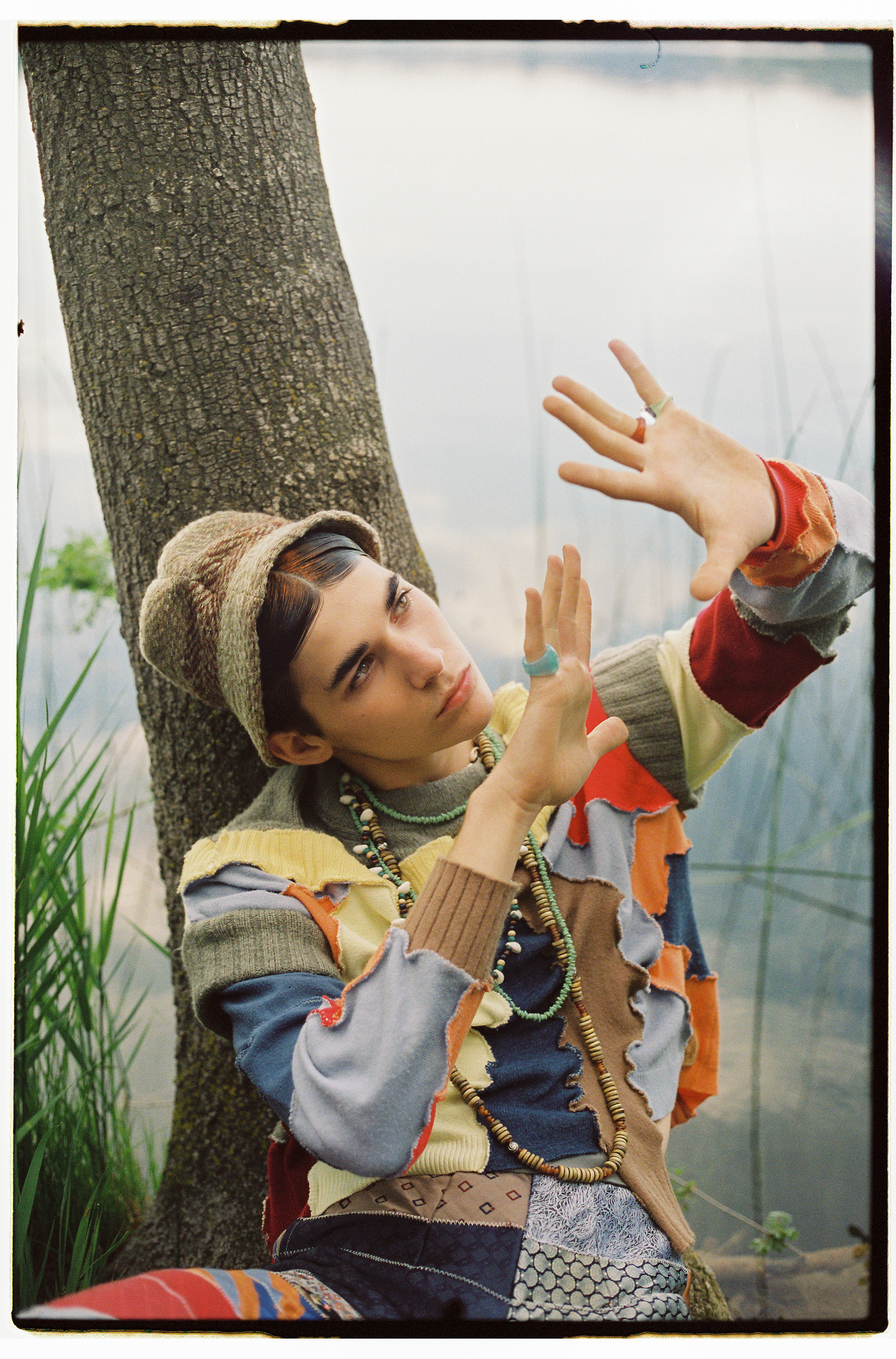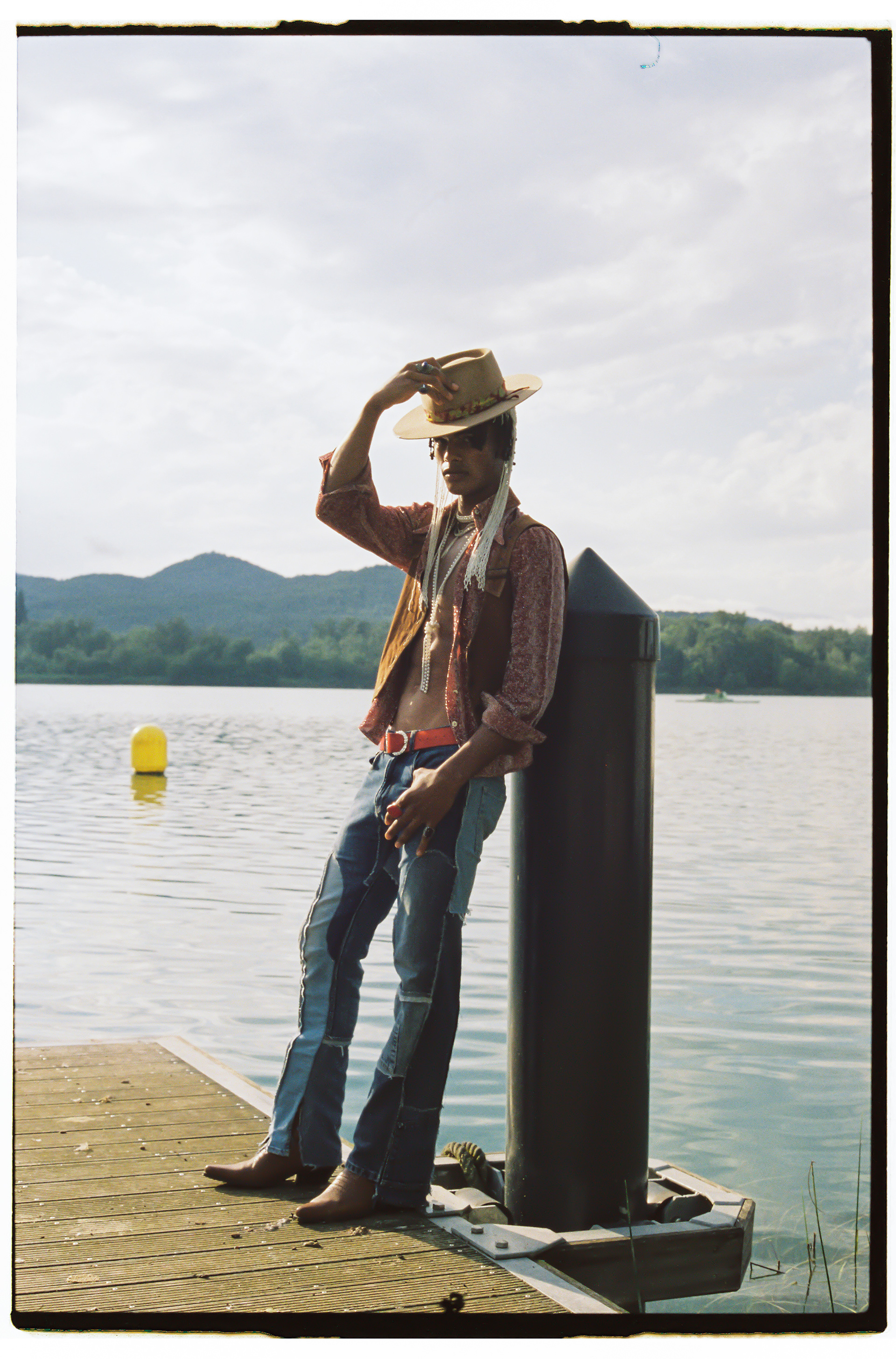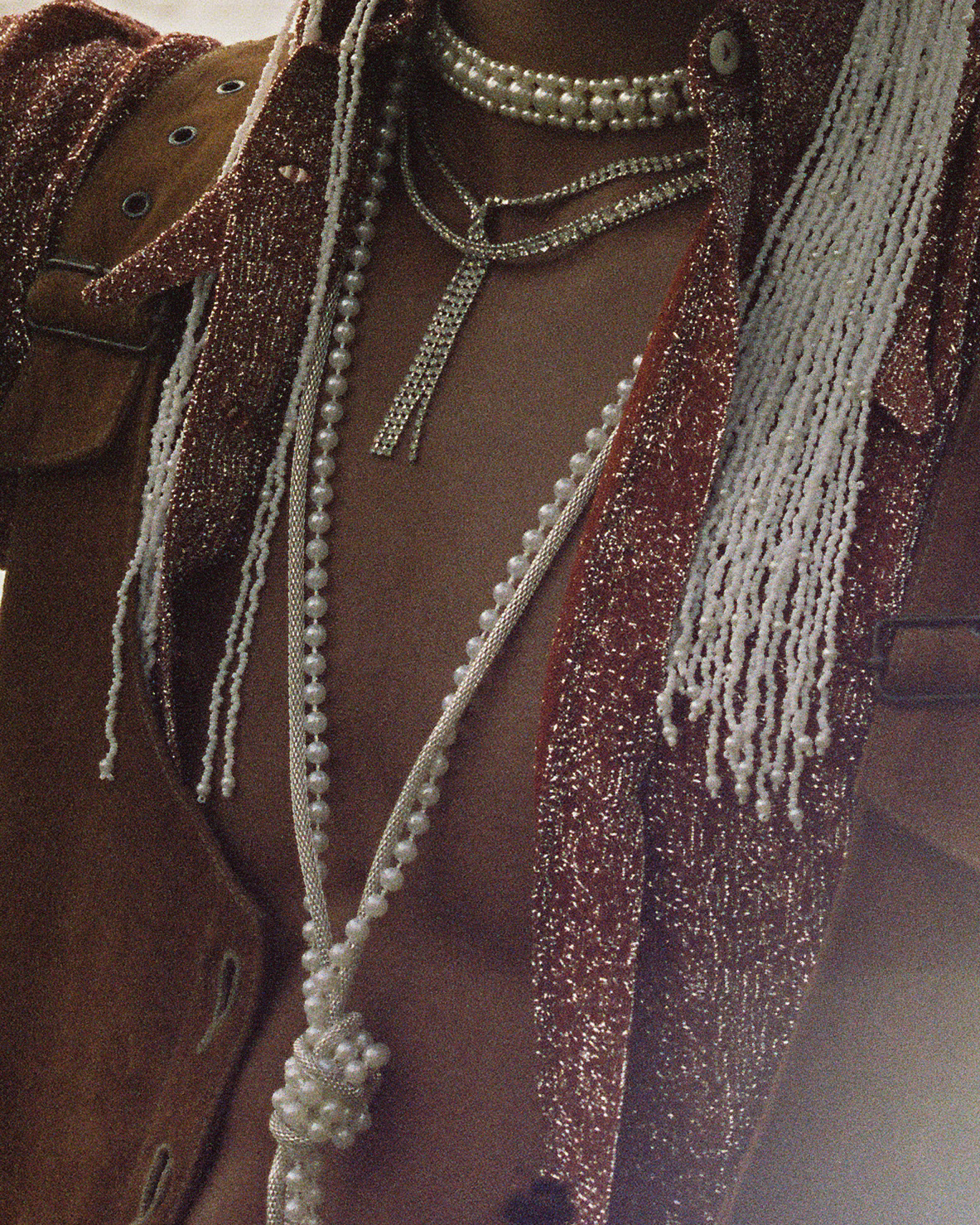 Those characters are a small part of all I would like to do,
just an example of what I have in mind for this project.
I really want to fight and help to change how masculinity is defined by society. 
Not a fragile masculinity
Not a feminine masculinity
but a freedom from oneself.